Meier Meat Co.
Regular price
$840.00 USD
Regular price
Sale price
$840.00 USD
Unit price
per
Sale
Sold out
80lb of Beef/ 40lbs of Berkshire X pork
Available immediately for pickup. Approximately 80 lbs. of  delicious, tender beef and 40 lbs. of Berkshire X pork raised right here in the St. Croix Valley on small family farms. We took the guess work our of your meal day preps by packaging your steaks 2 to a package, 3/4" thick. Roasts are all approximately 3 lbs. each. Ground product and stew meats are in one pound packages. 
80lbs of beef includes:
- 40 lbs. 85-90% lean ground beef
- 40 lbs. of curate assortment of Premium Steaks, Value Steaks, Roasts, and Stew Meat
40lb of Pork includes: 
-10 lbs. unseasoned ground pork
-30 lbs. of curated assortment of Chops, Steaks, Roast, Bacon and Ham cuts
Weather its summer or winter this package will find the right grill, smoker, skillet, or oven. If you need help with any recipes with items that your not so familiar with....(You, see what I did there. LOL)  just ask. We are here to help.  
Come to the farm or schedule a location for pickup at check out.
Share
View full details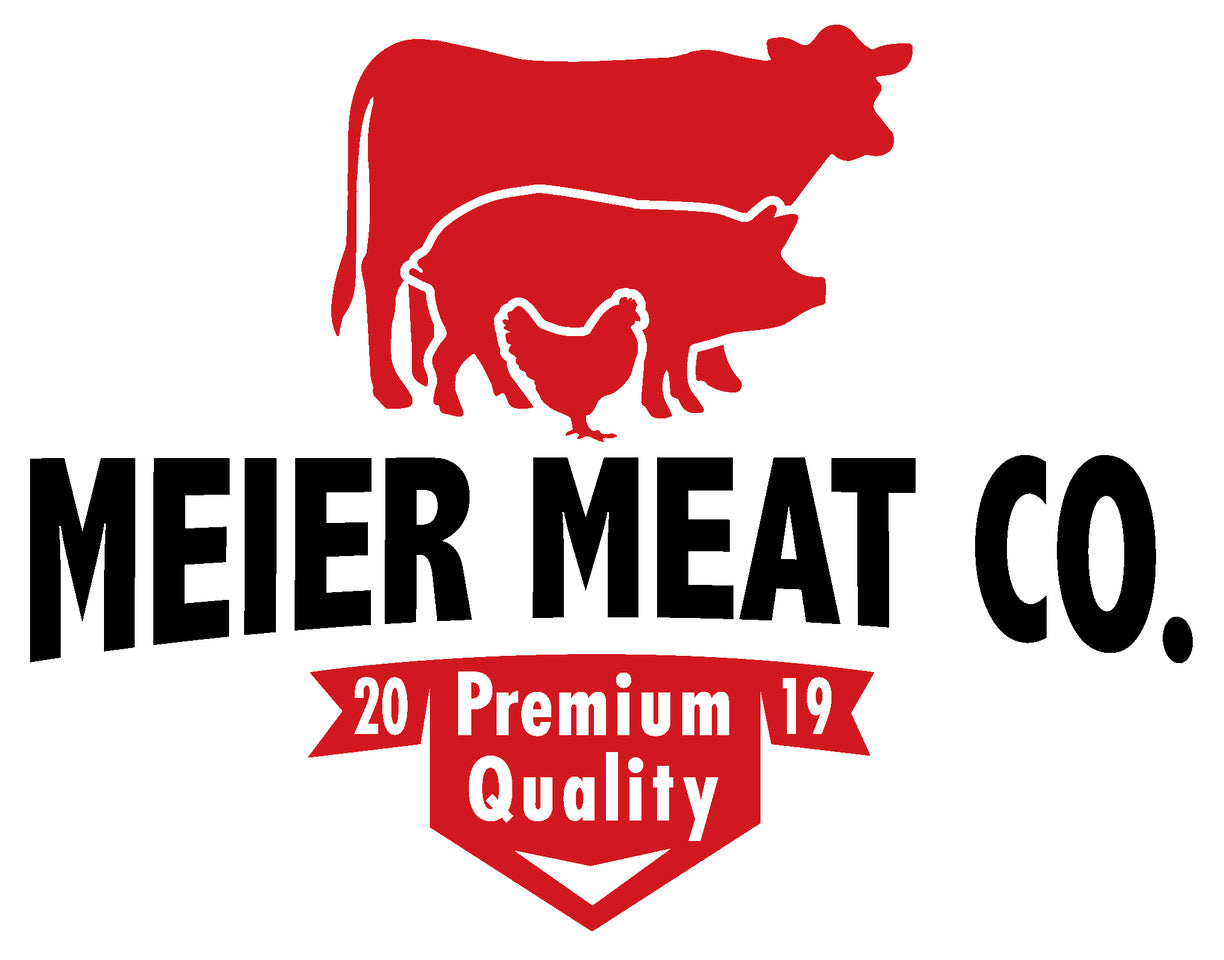 FAQ's
How is my order packaged?

Your order will be boxed ready for you to pick up. If traveling over an hour away, its recommended to bring a cooler as well.
Do you offer shipping?

Currently we are only offering on farm pick up, and other locations for special events.