Meier Meat Co.
Regular price
$350.00 USD
Regular price
Sale price
$350.00 USD
Unit price
per
Sale
Sold out
Are you ready for some of the best pork? Berkshire cross pigs are known for there marbling and fine eating experience. These guys were born and raised on the same farm eliminating any stress. They spend most of their lives in deep bedding buildings where pigs can be pigs. 
 Typical whole pig hanging weight will be 180-220 lbs, yielding 120-160 lbs. of take home meat depending on the size of the pig and what cuts you have made. 
A typical WHOLE PIG order will include 16 - 20 pounds of bacon, 32 pork chops, 8 pork should steaks, 6 pork should roasts, 2 racks of spare ribs, 28 - 36 pounds of ham cuts, and 15-20 pounds of ground pork, sausage, or brats. You will be able to specify how your hog is cut, which portions are cured and smoked, and how large to cut the roasts, chops, and ham or shoulder steaks. Like brats? Make them to your order from Regular to Jalapeno Cheddar to any thing in between our butcher partners can make them the way you want. 
 Don't know how you want it cut....No worries we been doing this a while. We will assist you through the process, or have one ready for pickup to cut our standard way that can fit your budget. If you don't like surprises we can work through it.
We will send a cutting order form after your order to placed to submit to the processor.
Processing fees will be billed at time of pick up - Processing fees are range between $325-$400.  Pick up will be at the farm or a scheduled location. 
Pick will be available approximately one week after the harvest day. 
 *Although time from time pigs get sick, we ensure you that there is no antibiotics in our pork. Our pigs are raised to the most humane standards we know. 
Share
View full details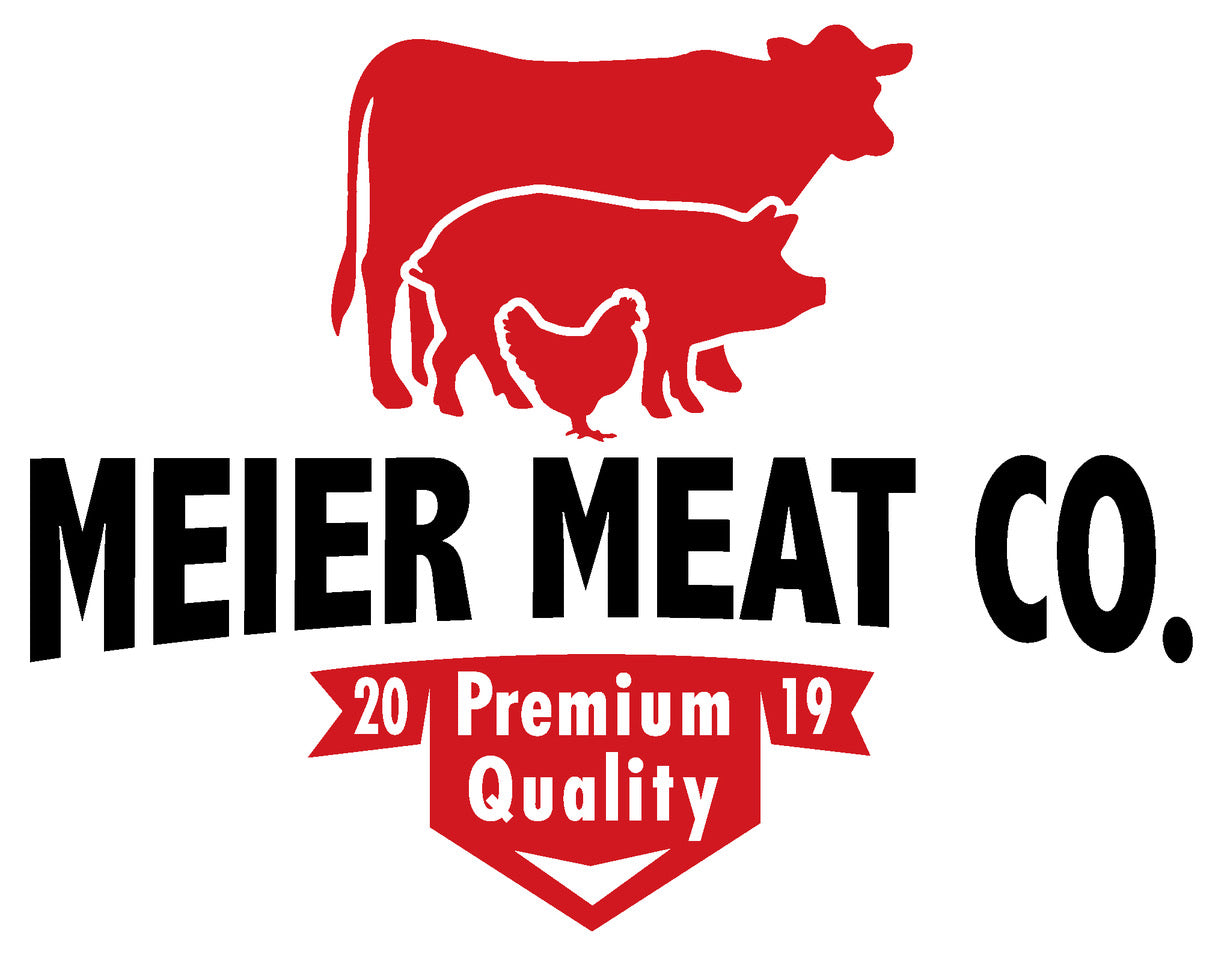 FAQ's
How is my order packaged?

Your order will be boxed ready for you to pick up. If traveling over an hour away, its recommended to bring a cooler as well.
Do you offer shipping?

Currently we are only offering on farm pick up, and other locations for special events.